ANNUAL CONFERENCE
ALMA has held a members' conference every year since 1999, and it has become the highlight of the ALMA calendar, providing members a time to come together and learn from each other and all financial members can attend.
ALMA aims to encourage and support all members to attend conference and financial assistance is available for those who may require it, and for student members ALMA covers the cost of conference registration, accommodation and meals, and can provide generous travel subsidies.
ALMA partners* are welcome to attend the conference at a concession rate, and there are lunch only options also available.
Please note that to ensure a safe space for women attending the conference, partners who identify as men are not able to attend.

All membership fees must be renewed for the 2019/2020 financial year, which can be completed on our membership page.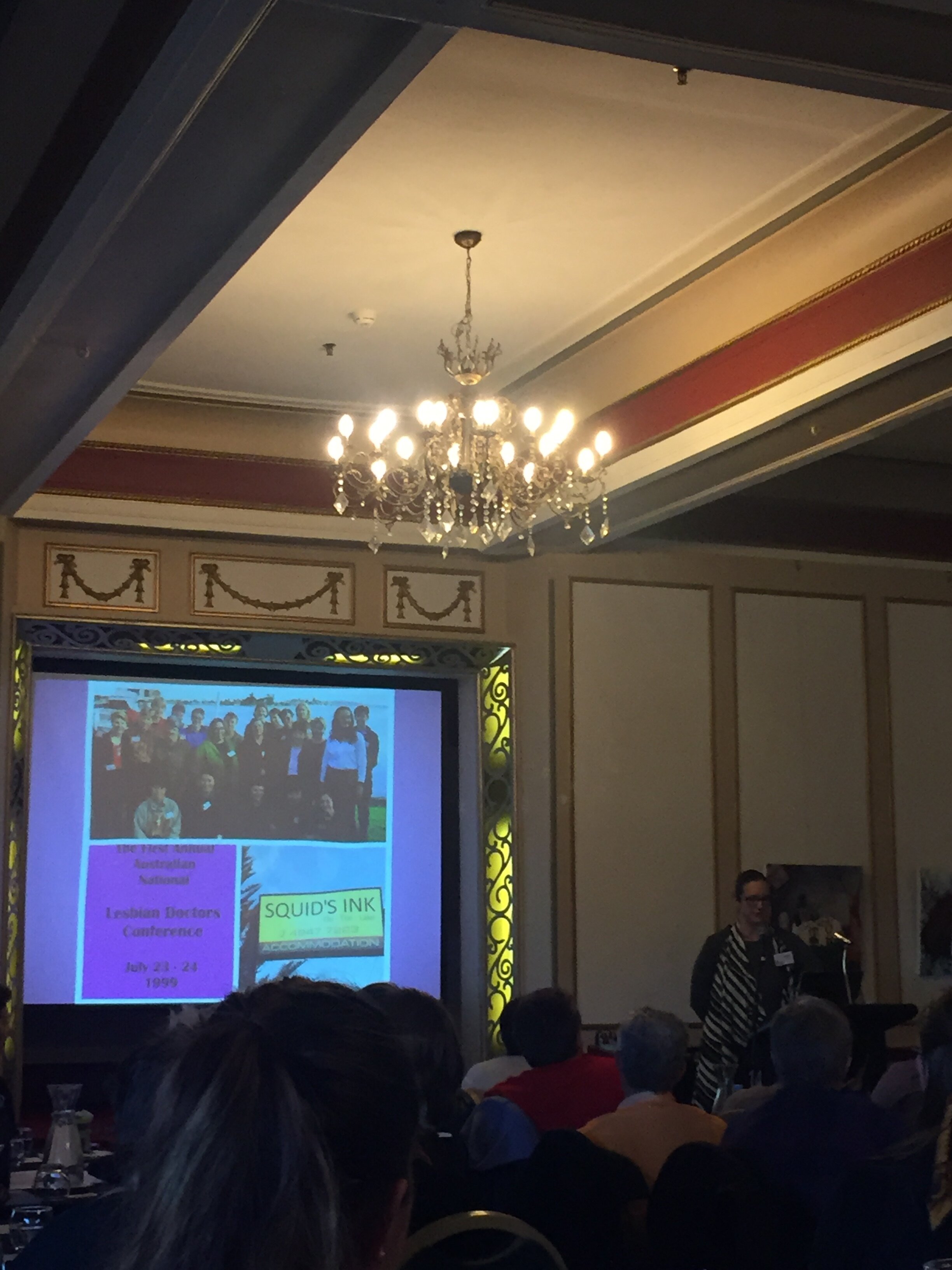 2019 - "Art of Medicine" Katoomba (NSW)
16th- 18th August
Members had a fantastic time celebrating 20 years of ALMA History. Our guest speakers and workshops were centered around the use of art within and as medicine, and how the very way we practice medicine has developed and changed as we have perfected our skills and tried new techniques.
2018"Connections" Hanmer Spring (NZ)
21st- 23rd September
September 2018, ALMAs congregated at Hanmer Springs for our first conference to be held in NZ. Over three days attendees heard from speakers and participated in activities centered around "connections" and how they are made; connections between members across Australia and New Zealand, connections doctors make with their patients and the connections we make throughout life.